Podcast: Download
Subscribe: RSS
Hetty Green was America's richest woman at the end of the 19 Century and here are her top 5 investing lessons.  And find out how Australia's mining sector is performing during Covid-19 with economist Jono Barratt.
Jonathan Barratt
Australia is officially in a recession.
So what does that mean for your trading?
Jono looks at bullish moves in the mining sector.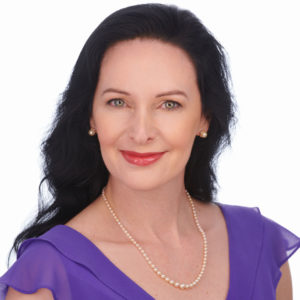 Louise Bedford Mindpower
Louise's top five movies she recommends to budding traders.
Caroline Stephen – The Witch of Wall Street
Hetty Green was one of the richest women in America during the late 19 century.
But high society didn't know what to make of Green, despite having all the makings of a socialite Green preferred to dress plainly in black quaker style and conduct business with men.
All of this garnered her the epithet "The Witch of Wall Street."
These are 5 lessons from Hetty Green about investing.