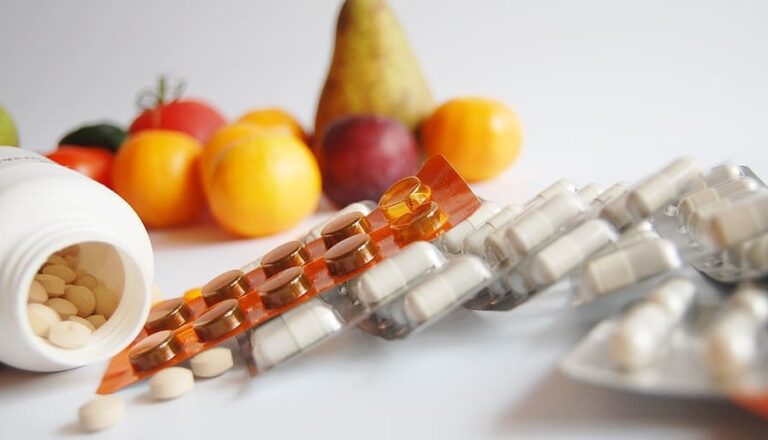 Podcast: Download
Subscribe: RSS
Take your wealth vitamins with investor Bushy Martin and create sustainable success.
Peter Holsman – Unsung Hero
Peter updated his trading plan with clear entry, exit and position sizing and he found his sweet spot in the markets.
Bushy Martin
Bushy is an active property and equities investor who creates sustainable wealth to live by design and not by default.
At 6.25 mins we talk about Bushy's "Freedom Formula" which are 8 key principles for investment success, he calls them the "preventative wealth diet."
8.05 mins hear how sustainable success is the intersection of self, health and wealth, and how creating wealth is about giving yourself lots of TLC – time, leverage, compounding and developing TLC – trust loyalty and confidence.
12 mins we talk about preventative health VITAMINS how they have been the golden rules to Bushy's wealth creation:
VITAMINS = Value, Interest, Time, Affordability, Mindset, Income, Network, Strategy.
You will love Bushy's anachronym's and what they stand for to build your wealth by stealth and create passive income.
To get in contact with Bushy go to:
www.khgroup.com.au or www.bushymartin.com.au or email him at bushy@khgroup.com.au
Or listen to his "Get Invested" Podcast at bushymartin.com.au/podcasts