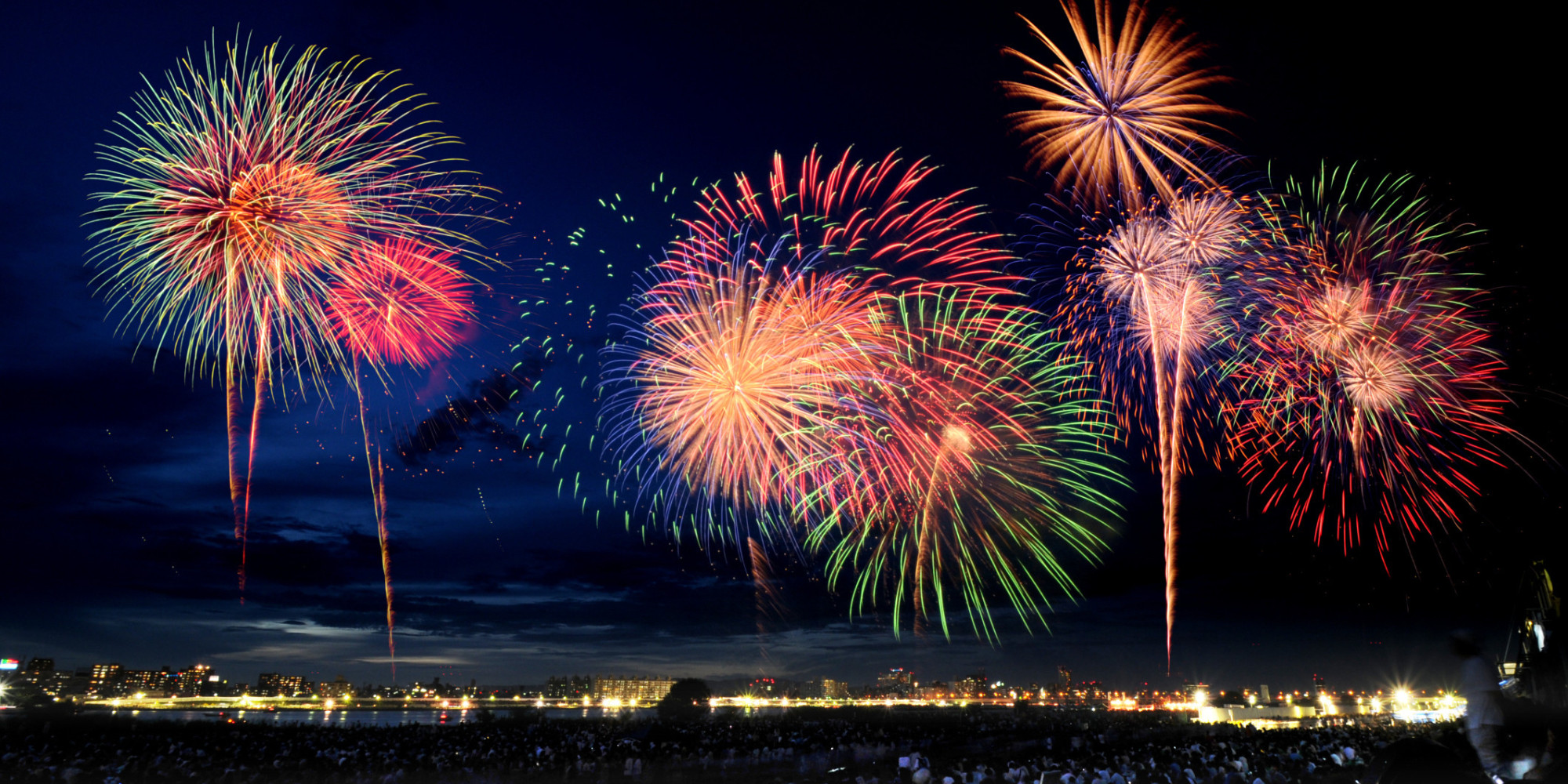 Podcast: Download
Subscribe: RSS
In the final episode for Talking Trading this year we take a trip down memory lane and relive highlights of our special guests. Hear the pearls of wisdom from our two MARKET WIZARDS, Linda Rascke and Dr Van Tharp, remember the jewels of experience from CHARTING LEGEND Peter L Brandt and the insights and knowledge from our many life coaches, authors and financial experts.
What did the former translator to the Dalai Lama say about mastering the mind?
What was it that life coach Tanya Geislar said about your success?
And just how well did Peter L Brandt know his trading plan?
We would also like to say a very big thank you to all the mentorees who were brave enough to share their story on Talking Trading during 2015:
Maree Burgess
Karen Hansen-Palumberi
Adonis Desteunis
Catherine Roberts
Maria Montgomery
Kirsten Stoldt
Joe Papa.
Their stories have the been voted the favourite items by Talking Trading listeners and their journeys will continue to inspire and comfort traders achieving excellence and financial freedom.
We have loved your company this year and look forward to 2016.