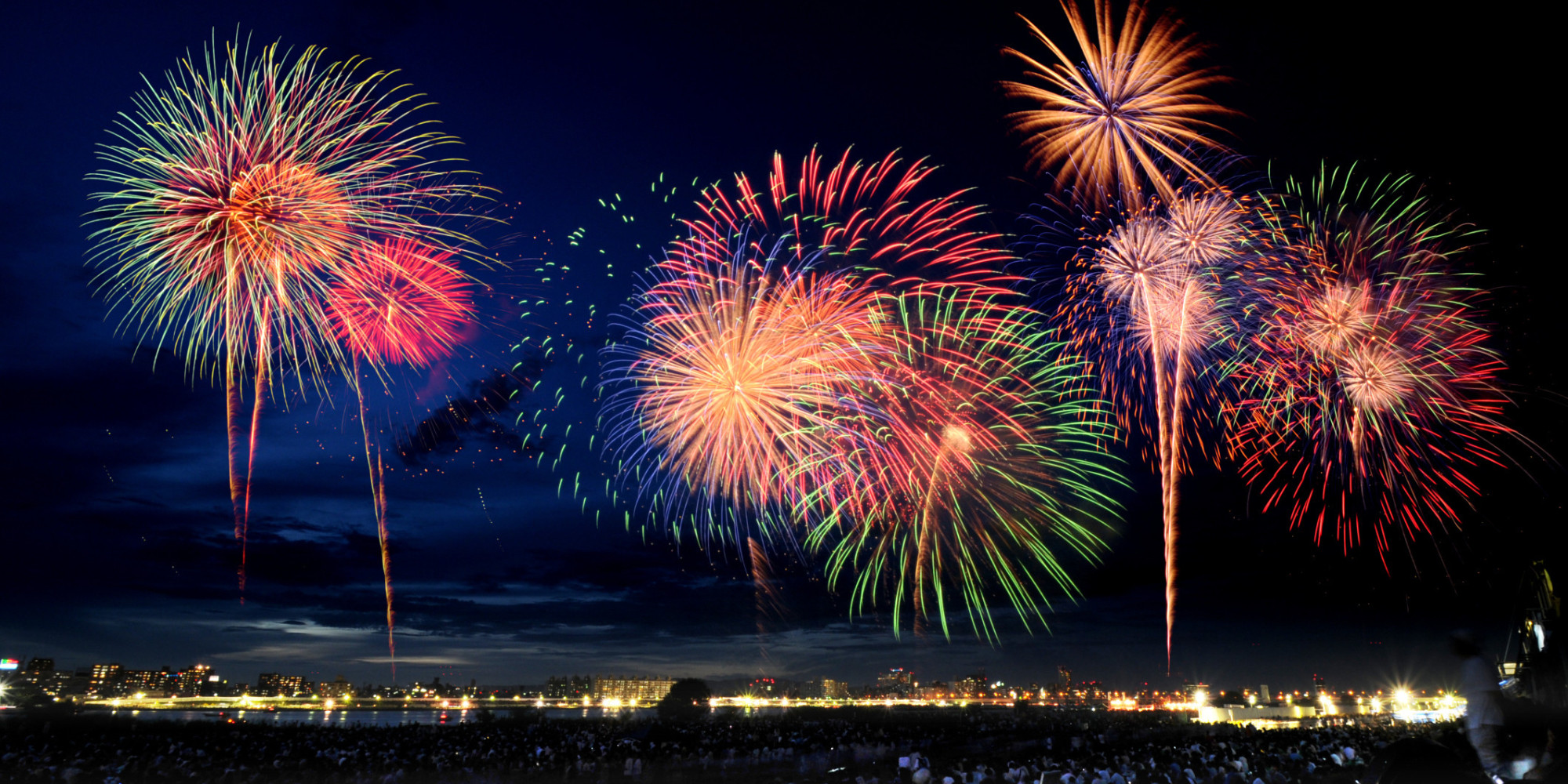 Podcast: Download
Subscribe: RSS
The best of our special guests this year.
It's the finale of the year.
Come and relive the highlights from our special guests in 2017.
What did Wall Street legend Victor Sperandeo say about the World Debt?
What did Jack Schwager say all the Market Wizards have in common?
What were billion dollar CEO's Janine Allis views on leadership?
How did mountaineer Patrick Hollingworth feel when he stood on the Rooftop of the World?
Come and be ready to feel inspired as we walk down memory lane.
From all the gang at Talking Trading, including Caroline Stephen, Chris Tate and Louise Bedford – Merry Christmas and Happy New Year.
We'll be back next year on 31st January 2018 – ready to bring you the latest about the markets, and more interviews with top traders from around the world.