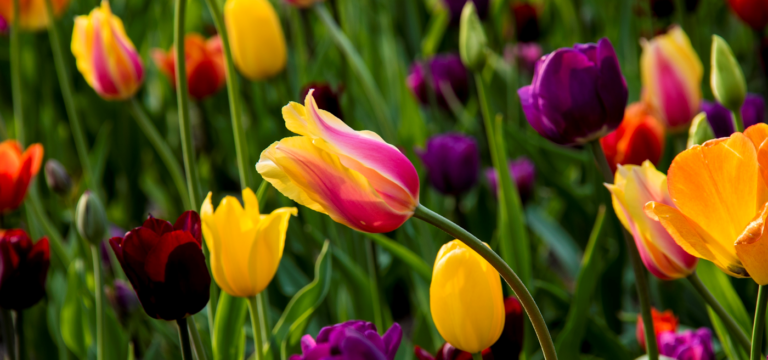 Podcast: Download
Subscribe: RSS
Famous trader and financial commentator Victor Sperandeo, also known as Trader Vic, on the world's political trends and what the central banks have done to the major economies of the world.
Victor Sperandeo
Are we living in a Tulip Bubble?
Trader Vic takes us through his economic view of markets around the world.
What are the world's political trends?
Why are they the key to making money?
Why have Central Banks in the world pushed the envelope and created a MIRAGE where not a single price in the world is honest?
The system is unsustainable.
The creation of debt with low interest rates is unsustainable.
The markets are going up day after day, but on no volume.  People are buying into hype and air, but there are no fundamentals. Just like Tulip Mania during the Dutch Golden Age.
What could burst the bubble?
A geopolitical event or a bankruptcy of a major pension plan?
Hear Victor's market predictions.
We also talk about his book Cra$hmaker A Federal Affaire – A Novel, where the villain is the chairman of the Federal Reserve who chose powerlust over integrity.
Finally Victor gives traders three pieces of advice.
Do you have a growth mindset?
Mindpower with Louise Bedford
If you have a fixed mindset, if you are saying 'I know that' instead of 'tell more more' your upper limit will be met.
As long as you continue to grow your results will continue to improve.
The Mentor Program is open for bookings…



Caroline says: "Woohooo!
Louise has just opened up the 2018 Mentor Program for bookings.
I did the course and I LOVED it… and what's more… because it's repeat-for-free, I never have to pay another cent to get Chris and Louise's help. If it set me on the path to profits, (and I'm a financial journalist), imagine what it could do for you.

Click here to find out more. There are a few places left, but it's booking up fast."