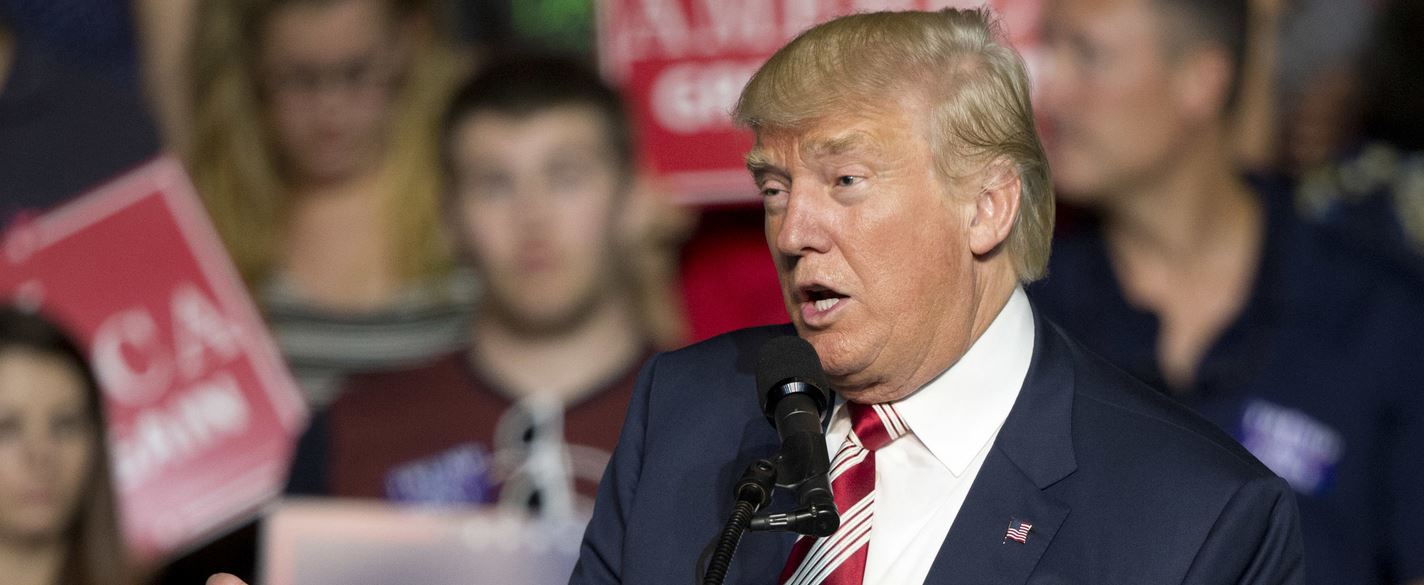 Podcast: Download
Subscribe: RSS
As the world is reeling from The Donald coming up Trumps in the shock US election result, find out how the markets reacted and how you can profit.
He came up in Trumps and the US has a new president-elect. How did the markets react and where are those pockets of profits to find? Experts Chris Tate and Jono Barratt give the low down since the red states out voted the blue. And Louise Bedford asks – Are you good enough to make real money in the markets?
Jono Market Wrap – US Election
Commodities are rallying and the Trump factor is adding to them with talks of government stimulus and infrastructure spending.
Jono explains why Trump on top of Yellen and The Fed could create volatility, higher interest rates and a change in the way you invest.
Jono's advice is to ride with the Trump Factor while he is on a honeymoon period and he shares which sectors are moving well.
Chris Tate Post Election
While the Dow Jones moved to a new high post Trump's win the S&P500 did not. The dichotomy of various segments of the markets in the US is slightly perplexing to CT.
Although pundits were saying to buy gold as the election results came through, in reality both gold and silver dropped. Hear from Chris what has been positive to trade in the market lately.
General advice from Chris Tate – Elections come and go. Politicians come and go. But markets stay. Markets and economies have their own momentum their own energy and they go in the direction they want. Regardless of the Ginger Gibbon at the helm.
Louise Bedford – Mindpower
When you ask…  Who the hell am I?
Do I have what it takes to make real money in the markets?
You are about to step forward.
If you did step forward this is what you can imagine…
Becoming a thriving trading business with you at the helm, safely and confidently raiding the right markets at the right time. Feeling like you have supreme control over your circumstances and getting paid top dollar for your skills.
Earning money in an uncommon way so you can live an uncommon life.
But don't waste energy trying to figure out if you can make it as a trader.
Figuring it out on your own could take too long. Find a mentor who can nudge, prod and provoke you into developing a robust trading system. Louise doesn't know anyone who was a trading success who didn't rely on someone else.
You need a mentor and a trading buddy.
The Mentor Program is opening for 2017.
Register today. As a special bonus for Talking Trading subscribers, here's a pre-emptive pre-link to use so you can book in right now.