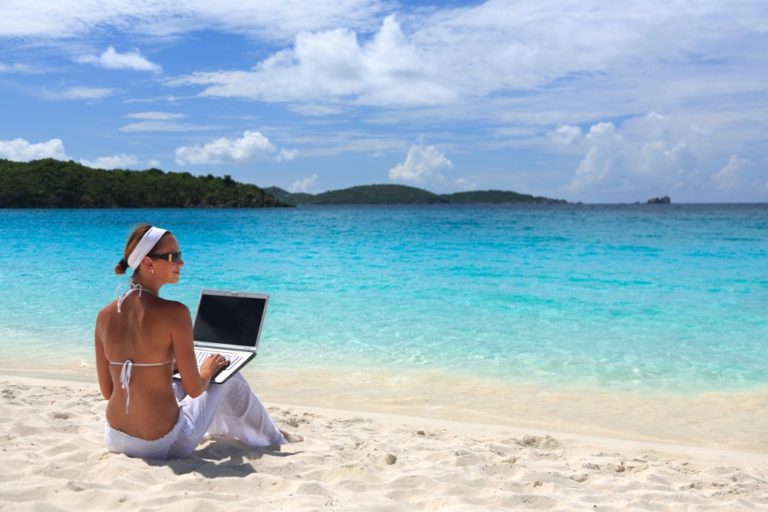 Podcast: Download
Subscribe: RSS
Travel the world whilst trading forex with Etienne Crete a swing forex trader who shows how much freedom traders can have, Louise Bedford tells you to reframe losses in your mind and Chris Tate shares on underwater equity curves.
How hard can it be? Mindpower
Before you start trading you think how hard can it be?
But losses can feel hard and sometimes they feel more important than those big wins.
Reframe those trading losses.
A Little Trading – Chris Tate
What is an UNDERWATER EQUITY CURVE and why is it important?
Etienne Crete
Swing Forex Trader Etienne Crete lives the life style a lot of traders would like to live.
Etienne trades Forex whilst travelling the world.
Life for this Gypsy Trader is interesting to say the least. Combining his two passions travelling and trading he has a lot of stories to tell.
With a backpack, computer, hard disk and a journal Etienne ventures into foreign countries and trades to maintain his life.
Firstly he trades forex so he isn't restricted to different time zones.
But there are still many more challenges such as access to wifi, being lost or travelling in countries where it is illegal to trade.
He has found it particularly important to have STRUCTURE and a morning trading routine wherever he is in the world. He spends his morning trading and then goes about his day adventuring, exploring and meeting people.
His advice to people is to break down your goals and make sure you surround yourself with the right people. If you want to be a successful trader surround yourself with people who are already there will make you travel faster.
To find out more about Etienne go to: www.desiretotrade.com