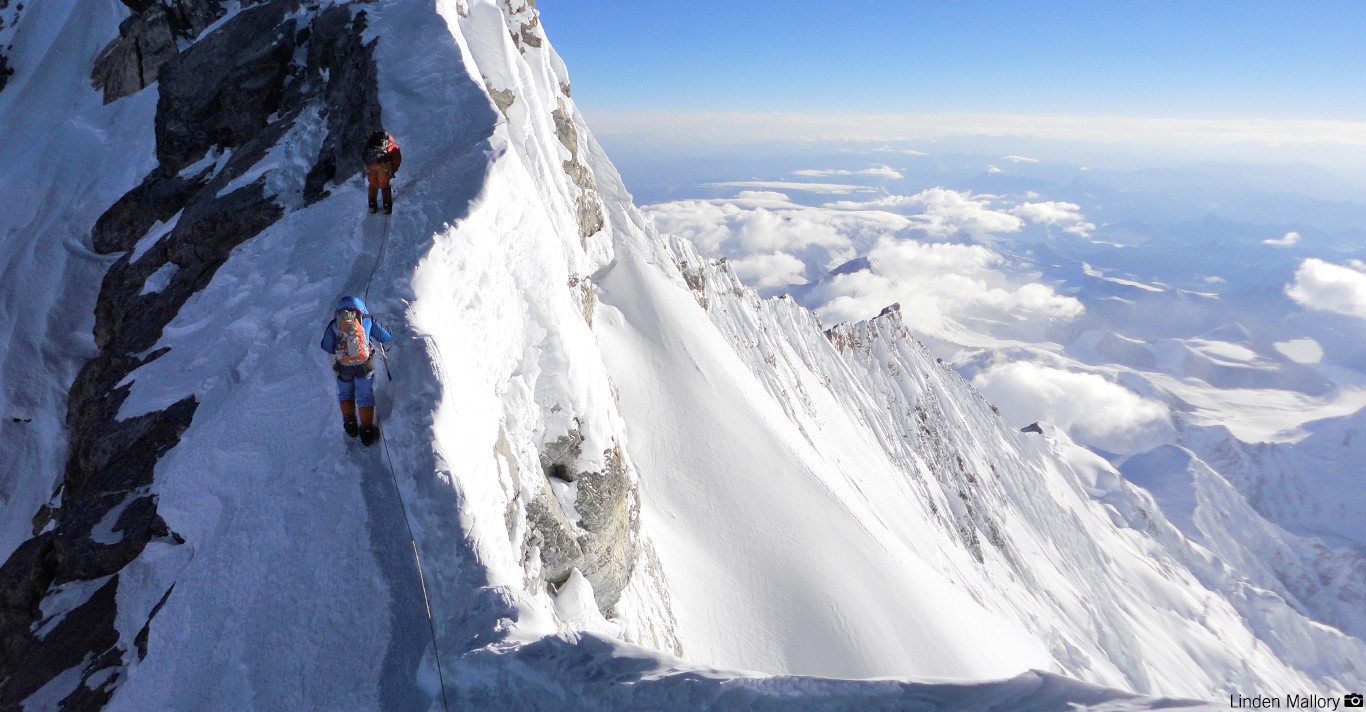 Podcast: Download
Subscribe: RSS
Stay enthralled with this week's episode of Talking Trading as mountaineer Patrick Hollingworth takes us back to the top of Mt Everest. Hear the joy Patrick finds in the mountains and why he says to abandon your clutch for comfort and go seeking adventures into the unknown. Louise Bedford urges you to stop ruminating and break your problems down in Mindpower as she reveals a key habit for success in her life. Plus get the low down on how the markets reacted to the federal budget with economist Jonathan Barratt.
Market Wrap – Jono Barrett
Big banks bear the lion's share of the budget with a tax to raise $6.2 million over 4 years.
Hear Jono's thoughts on the Australian budget and its potential on commodity markets.
Also find out what Jono has his eye on this week in the market.
Mindpower – How to Stop Ruminating
That which you nurse grows.
If you have a problem or an issue that you are dealing with it can take over your thoughts and your life.
Break your problem down and de-tooth it.
Plot a solution into tiny building blocks. Break it down so it doesn't seem so immense in your life and break it down to do something today.
Patrick Hollingworth
The Summit Ridge of Everest is the most remote place on earth.
Cold, haunting and lonely.
And in the mountains death is real.
Why does Patrick climb when most of us would be tucked up in bed asleep on our pillows?
The answer….  the sheer stunning natural beauty of planet earth and the privilege of being places few people have been.
The mountains also put you in touch with questions of death and recognition of the fragile state of human life. You also see the corporate rat race is not entirely real and you don't have to go down that road if you choose.
Patrick's advice from the highest peaks in the world is to give up your clutch for comfort and embrace opportunities for the unknown and adventures. Going out into the unknown makes you a better person on the other side.