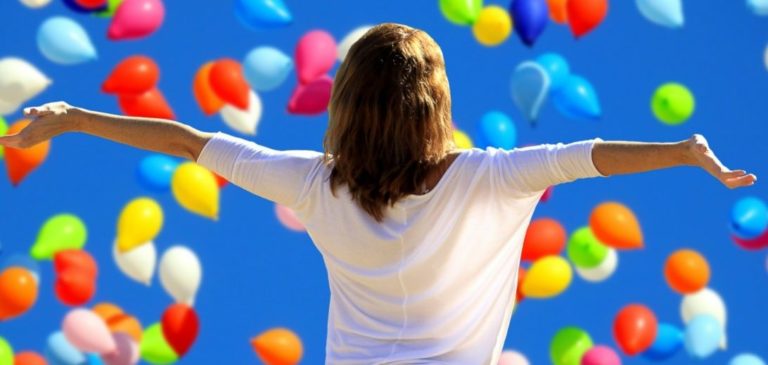 Podcast: Download
Subscribe: RSS
Dr Tim Sharp on positive psychology and the habits of the happy and successful. Louise Bedford on what habits your children are modeling from you.
Louise Bedford  Mindpower
What habits are your children modeling from you?
How much screen time and social media are you engaging with? How well do you greet your spouse when they come through the door?
All these questions to prod your awareness.
Dr Tim Sharp
"Happiness depends on ourselves." Aristotle
Who doesn't want to feel that little bit happier?
Positive psychology is a new movement focused on techniques to make you thrive, flourish and be successful.  It asks what is going right with you so you can bring out the best in yourself.
People who take responsibility for the parts of their lives they can control are known to be happier, have more self-efficacy and confidence.
What habits are happy people are known to exhibit?
1) Appreciation and gratitude and actively looking for the good things in life
2) Action
Action breeds confidence.
The best time to start something was yesterday but the next best time is today.
The most successful people JUST DO THINGS REGARDLESS OF HOW THEY FEEL
3) Minimalism
If you haven't used it in 90 days – am I going to use it the next 90? If not consider chucking it.
In this interview we discuss the Stoics, Frederick the Great, and Frank Dearn.
For more on Dr Happy and The Happiness Institute go to: www.drhappy.com.au