Where to invest for your income streams
Podcast: Download
Subscribe: Apple Podcasts | Android | RSS
Want to generate multiple income streams? Michael Griffiths has created money in shares, property and business and in this episode he shares how. Louise Bedford tells you to visualize your future and Chris Tate discusses the difference between short term and day trading.
Michael Griffiths
There are questions every investor needs to ask.
By following Robert Kiyosaki's Pillars of Wealth Principle Michael Griffiths has created wealth in all three areas property shares and business.
As Michael says: 'If you want something different to happen – take control.'
So what is the difference between someone who is successful versus someone who is not?
Decision-making.
Successful people make a decision and act on it while unsuccessful people complain.
Don't be a person who just sits. Michael doesn't always get it right, but through his mistakes come the opportunities to learn and get it more right.
Mindpower – How Far Should You Visualize.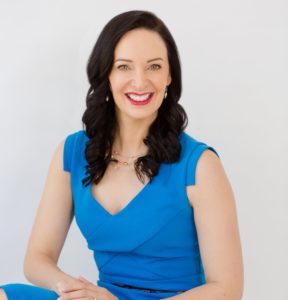 Louise doesn't visualize too far in advance.
Try a five-year period. Think about the year 2025 and what do you see when you wake up in the morning.
Can you picture it with clarity?
Set aside time each day to visual and let that leads you.
A Little Trading – Chris Tate
What is the difference between day trading and short – term trading.